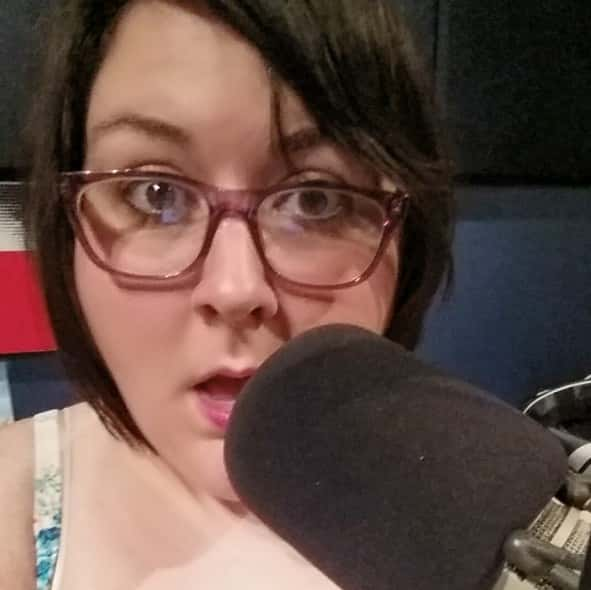 I was born in Birmingham and raised right here in Ozark, AL. I graduated from Auburn University (War Eagle!!). I interned for Julie and Billy back when they were around here, then the Rick and Bubba show a couple of years later. I was intern Nerdy Harry. Yes, they are that funny all the time. Before I came back to the wiregrass area, I worked for WZZK as an on-air traffic host. Yes, it is as boring as it sounds.
I love the beach, Hamilton(YouTube it. Right now. I'll wait.), reading, and Netflix. I dislike wet socks, ignorance, selfies, and the first drop on roller coasters. Tacos are the best. Broccoli is the worst. Don't fight me on this.
I have a cat named Lumos. He's deaf. He's also the most adorable creature to grace this planet since chipmunks learned how to talk.
Aaaand… That's all I got. Listen to KMX. Please?