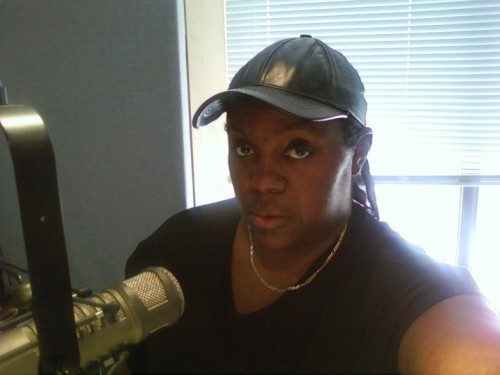 Bryant has more than 10 years of experience in Radio broadcasting, including roles as a Program Director, Production Director; Top 40, Rock, Country and R&B/Gospel music host. Born in New York and partially raised in Linden New Jersey until he and his family moved to the Wiregrass area, Bryant got his start in radio at the age of 17 at WXLE in Abbeville and has worked numerous radio stations in the area including Hot 105.7, 95.5 WTVY, Rock 103.9, 105.3 The Beat and many many more over the years. With all the years of commercial radio experience and a voice that won't quit Bryant brings an energetic style afternoon drive radio show sure to put you in a good mood after a long day at work! With features like the 4 Play at 4 and What the Flick, Listeners are not only entertained but also are given daily chances to win great prizes! 
Bryant has also spent a significant amount of time and resource working with charitable initiatives over the years aimed at aiding those organizations which include the Sickle Cell Foundation, Feed the Hungry, Wounded Warrior Project, Toys for Tots and many others. 
Bryant has also provided disc jockey services for several years and his repertoire of music has had thousands of people in the past partying all night long. He has provided DJ services for various concerts, club events, private parties, weddings, fundraisers and more. His passion for the music and the business keeps him both inspired and motivated!