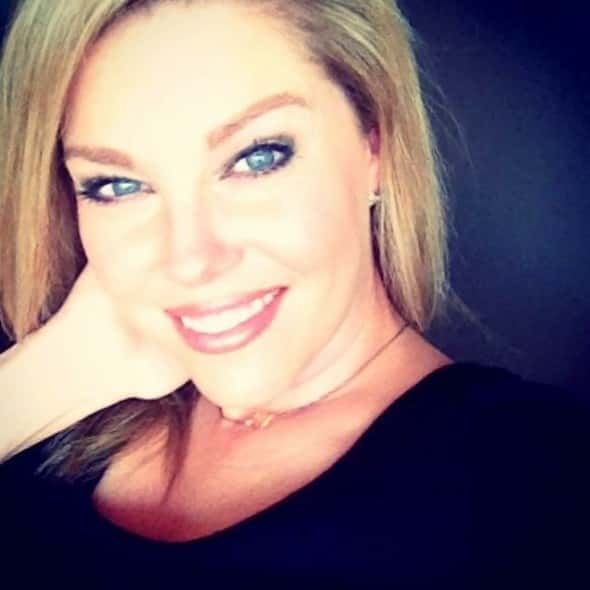 I don't like talking about myself but I'm standing in line at the Peanut festival for a corn dog so here goes…
I'm Sandy…a Dothan purebred…well my mom is part Yankee but we don't talk about it.
I have 2 amazing kids that pretend every day that I don't have a radio show so I don't embarrass them. My mom on the other hand would love to take over the mic!
To be continued…my corn dog is here.